We Are Available Around The Clock To Fi Your Drainage Mishaps.
---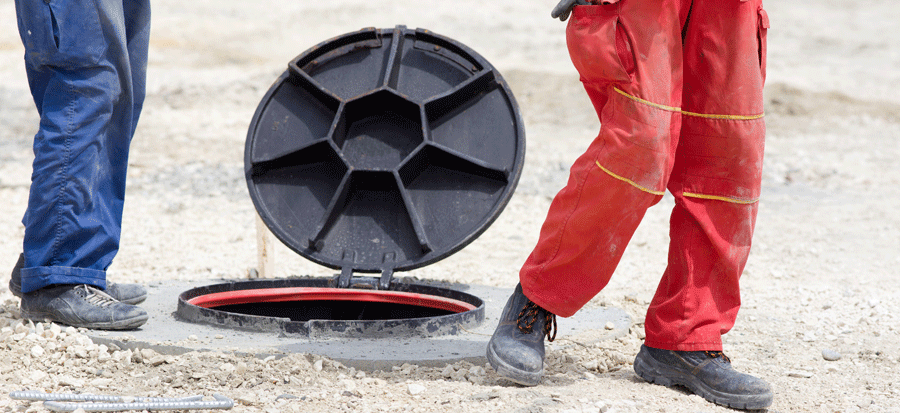 Drainage Leeds realises that a lot of drainage system problems, especially clogged drain, can happen at any time. That is why our services are available to you in Leeds 24/7, all year round. Having drainage issues? Why not give us a call and we will be at your door in the shortest time possible.
During Emergencies, Count On Us To Get Back To You Within The Hour
Speed is of the essence in drain related issues and Drainage Leeds fully understands that. So we operate by a one-hour response time code of conduct for emergency situations.
What is more, we relinquish our right to charge you for service rendered, if our arrival misses the one-hour time limit.
We Will Work Efficiently To Resolve Your Drainage Problems
At Drainage Leeds, Leeds, we have been in the drainage business for years; our engineers are not just qualified but highly experienced. Whatever the nature of the drainage issue-from installation to damage repairs, from inspection to maintenance services, from minor faults to major repairs q our technicians are well experienced and equipped to solve it. No matter the challenge, we are up to the task.
---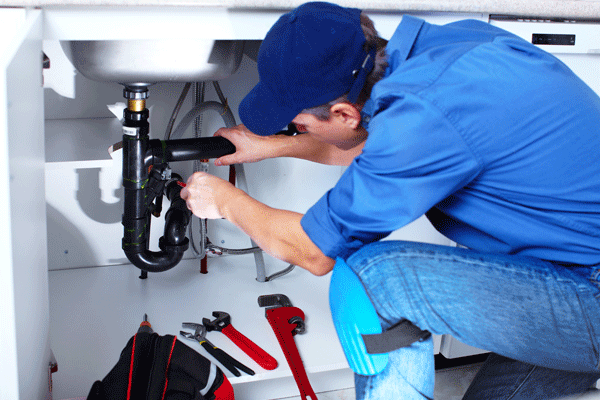 We Provide The Most Cost-effective Service In
Leeds
We make sure do not overcharge you. Instead, we will fi your drain problem's at a fair and reasonable price that is the lowest you can find in the area of Leeds. Have you got any need for installations? Do you need drain unblocking or maintenance services Call us! We guarantee you will be satisfied by our rates.
We Will Have Your Home Or Facility In Proper Conditions
Drainage Leeds's technicians are experts. This implies that they are extremely familiar with drainage systems, and years of experience have taught them that an excellent drainage solution isn't all about pipework installations, repairs, or servicing. They not only employ absolute care while working, so that your property comes out from the process unscathed, but they also clean their mess after work. We're Like A Big Family That Has Fun Working Together. We value our clients and technicians at Drainage Leeds.
Our Goal Is To Make You Smile
Do you need to talk us through some rules or suggestions first? We care about what you have to say. Though it is unlikely, if you are not happy with the job, we will attend to you and ensure the job is completed the way you want.
Drainage Leeds

's Engineers Are Experienced Specialists

We cannot overstate this. We undertake a rigorous process when selecting our technicians. We conduct regular training workshops for our staff to make sure that they stay current on all new methods and equipment use. We also occasionally subject all our workers to various training exercises to ensure that they are up to date with new technologies and techniques in the drainage industry.
Your Health And Safety Matter To Us
The standing water resulting from a clogged drain can be harmful. Flooding and slick floors can result from an overflow and are a risk to your safety and property. A lot of other unfortunate incidents can arise too. At Drainage Leeds Leeds, your health and safety are a priority. We always have a team that supervises and makes sure that all the clients and employees are safe at all times during the course of our work. In addition, we provide our customers with tips to maintain their drainage systems and prevent any health or safety hazards.
Drainage Leeds

Utilizes State-of-the-art Gear

Drainage Leeds's equipment is diverse and innovative. With the expertise of our engineer, our various departments can fi any drainage system issues you may have, fast and effectively. Here are some of the tools we use Simple toilet augers Manual and electric drain and sewer cords which clean up to 100mm inside the pipes. Drain clearing machines.

250mm reach sectional drain cleaning machines. Drain Jetters. Withe some drain jetting machines that can hose up to 100 meters in length which can be used to handle difficult places. Our inspection gears and accessories include Handheld inspection cameras for quick applications like checking down toilet pans and shower traps.
Drain Cameras Used For Checking On Problem's Deep In Larger Drains
They are ideal for identifying clogs that elude simple drain rods. Monitors and interfaces that are capable of recording surveys to a computer or a USB drive. Drain camera reels. State-of-the-art root cutters to solve root obstruction issues.
Trenchless (no-dig) Machines For Replacing Pipes
Jetters on drainage vans. CityFlex units equipped with push rod CCTV. It can eliminate clogs and clear sewers with diameter up to225mm. We also carry HGV units with medium to high volume jetting capabilities. They are similar to Warthog cutters with their root cutting nozzle.
Before You Call Us, See The List Of Services We Offer
Provide drain upkeep. Drain cleaning. Drain fixing. CCTV inspection. Provide drain upkeep. Installation of Drainage systems. Assist in emergency drain servicing. Ready to give Drainage Leeds a try?